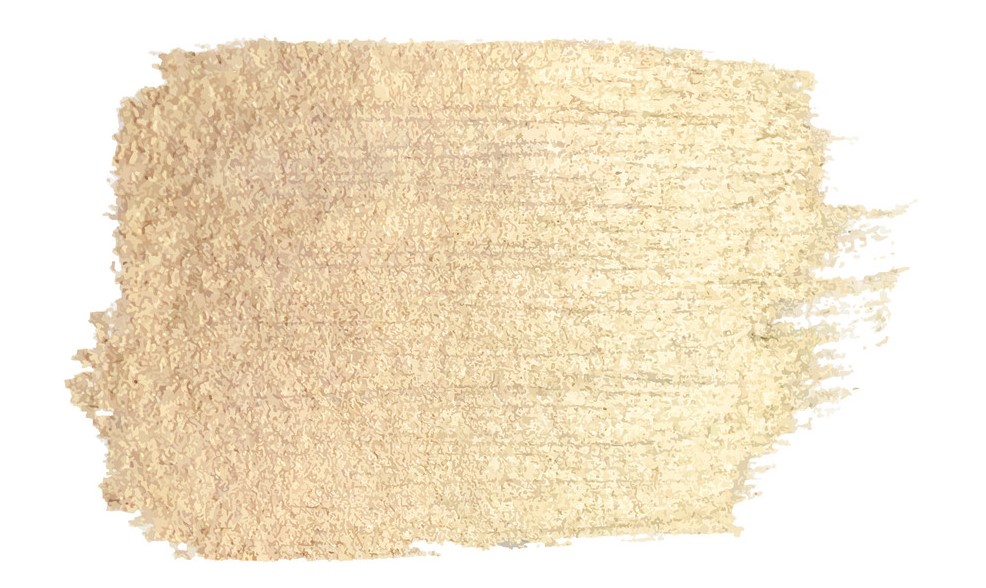 We are going to celebrate the new year and the new 2019 Season with a new look in our studio! Heartbreakers is going GOLD.
Your child will look 24 karat amazing with the new set on our west wall that we have devoted entirely to a rich gold wall with cream accents.
The best outfits for your child would feature warm, deep-tone neutrals, such as cream, chocolate and coffee browns, dark red and maroon, and deep tan and beige.